Category: Blog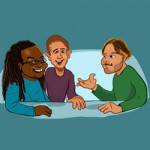 Four years ago today we launched our first Swoop's World broadcast. Swoop and Peter took to the World Wide Web with our first guest Carina Cristiano Leoni.
go now ⇒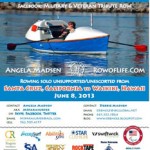 On June 8, 2013 Paralympian Angela Madsen leaves for her TransPac Solo Military & Veteran Tribute Row from California to Hawaii. Angela has been a guest on our show on several occasions and has a remarkable story of achievement, adversity, and triumph over adversity.
go now ⇒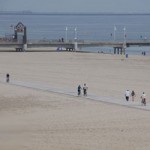 It's no secret that Southern California has some of the best beaches in the world – after all, it's one of the most enjoyable places to tune into Swoop's World Radio and enjoy a day in the sun.
go now ⇒